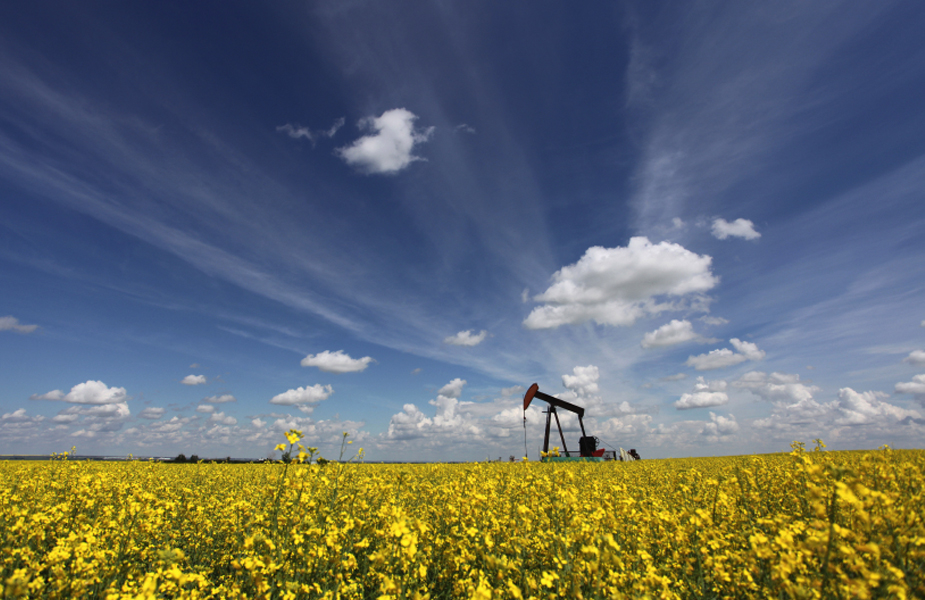 Energy re-discovered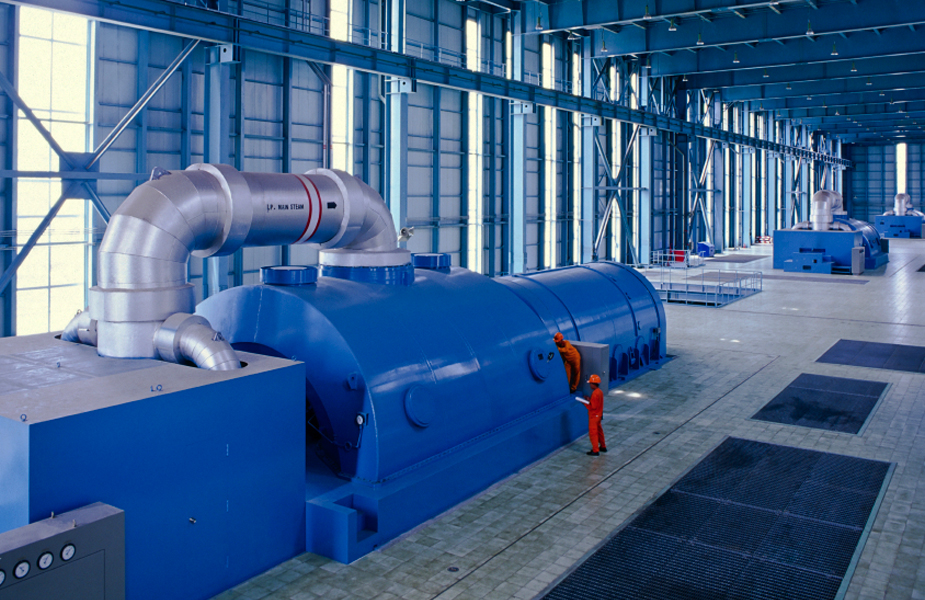 Energy re-discovered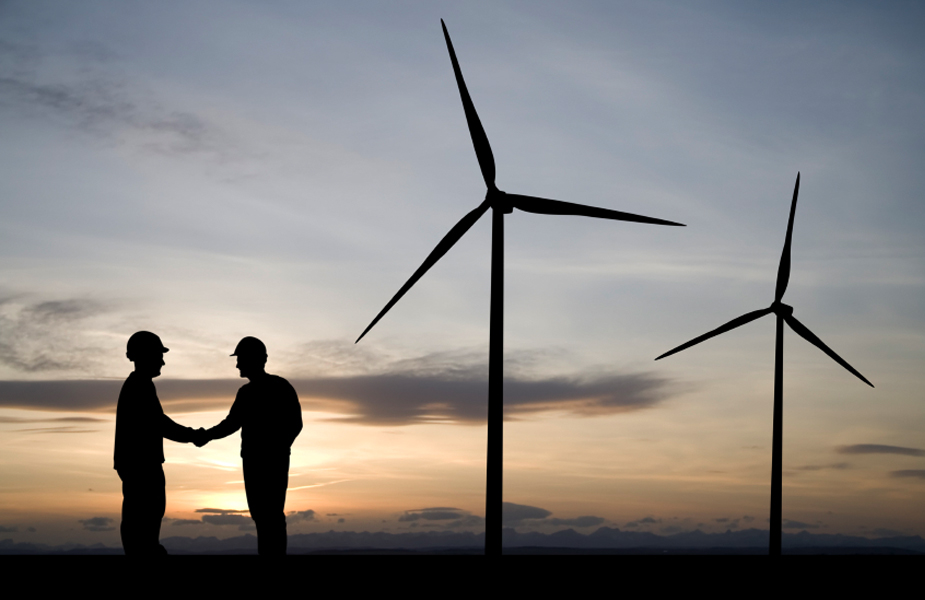 Energy re-discovered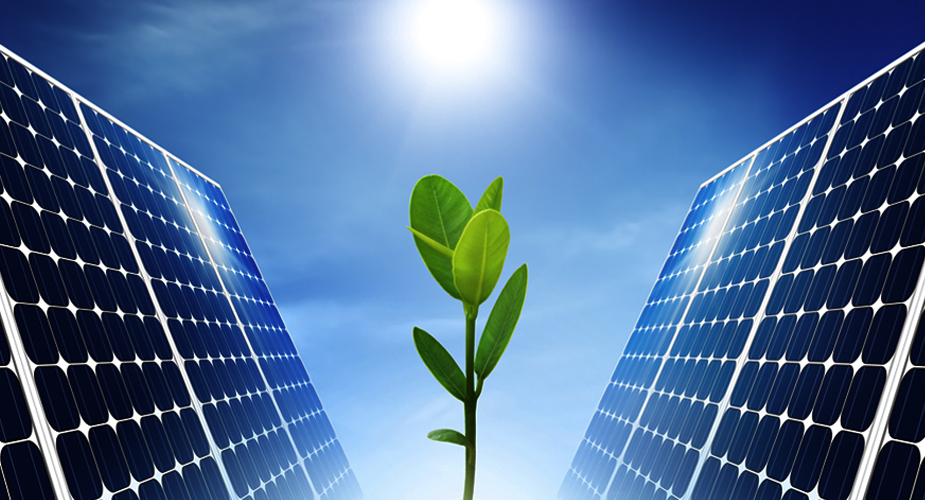 Energy re-discovered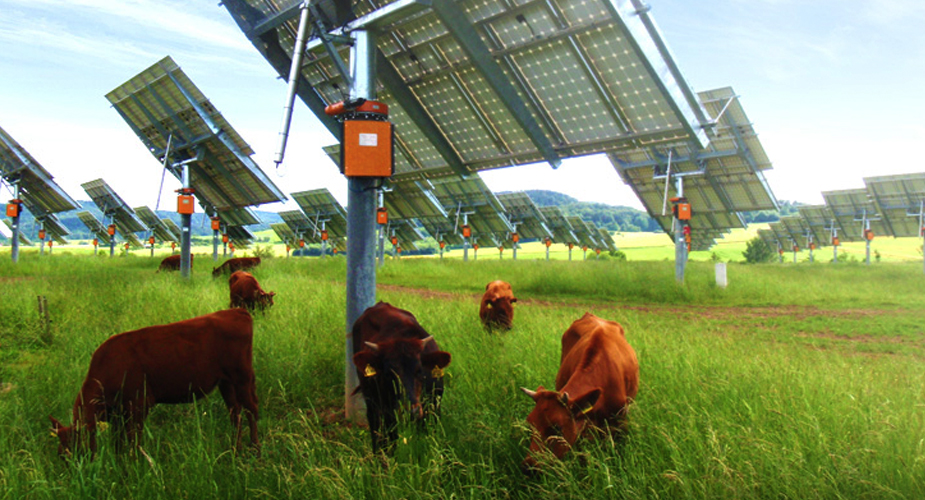 Energy re-discovered
Health, Safety and Environment
Climate change is the most serious environmental threat facing the world today and clean renewable energy sources are a significant part of the solution.
GTE Power is committed to bringing positive improvements to our environment for today and tomorrow. Protecting the environment is at the heart of what we do: generating clean and secure forms of heat and power from renewable sources that avert carbon emissions from other forms of power generation. But we aim to go beyond this by reducing the environmental harm arising from our operations and promoting sustainability to industry, decision-makers and the public.
While renewable energy is recognized as a sustainable form of energy generation, and offers measurable benefits to the environment, it is not without its potential environmental impacts. GTE Power takes its responsibilities to the environment very seriously and works hard to ensure sensitive and appropriate development, construction and operation of our projects. Environmental criteria are also used in the selection of our subcontractors so that, when it comes to constructing a solar farm or installing a biomass boiler, we can ensure that strict environmental standards are adhered to.