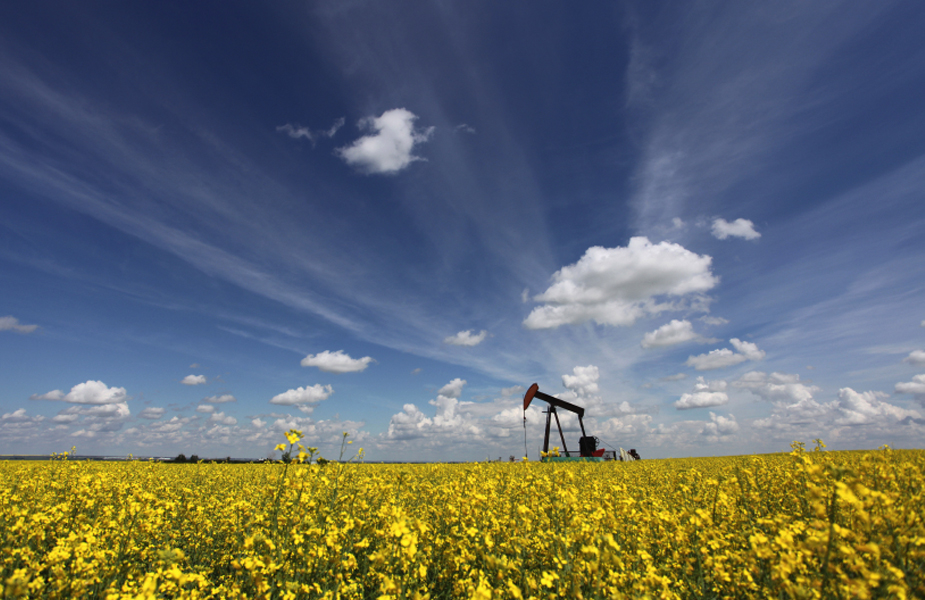 Energy re-discovered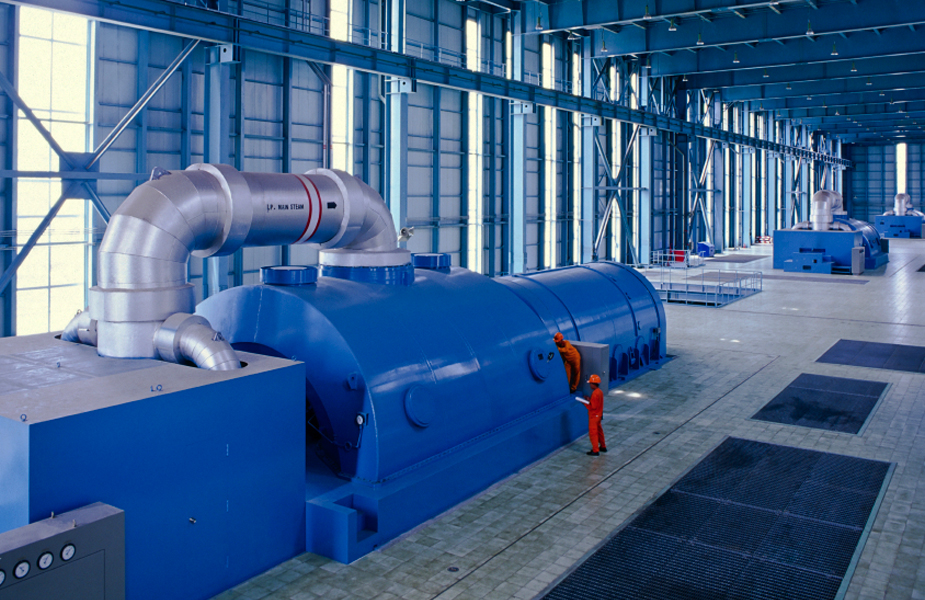 Energy re-discovered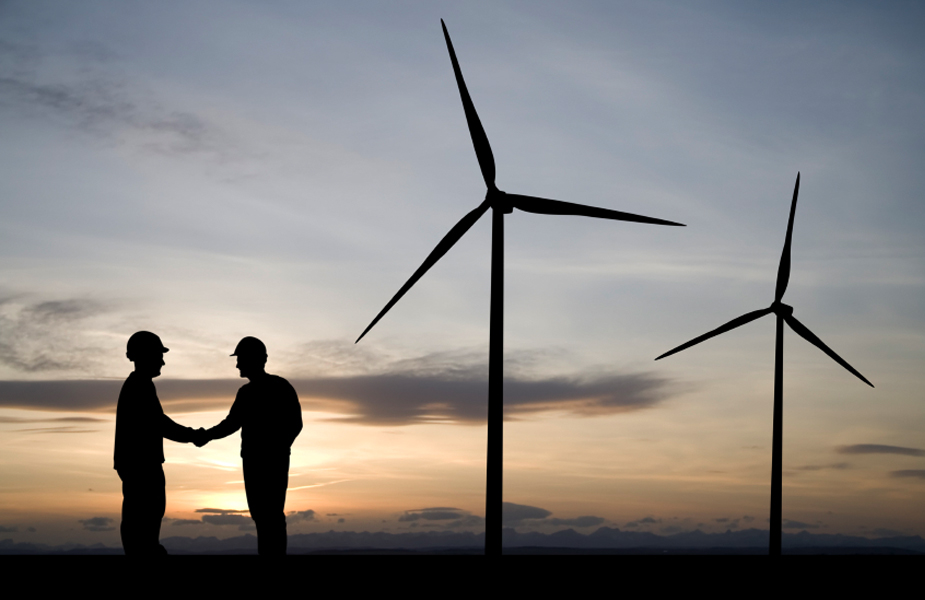 Energy re-discovered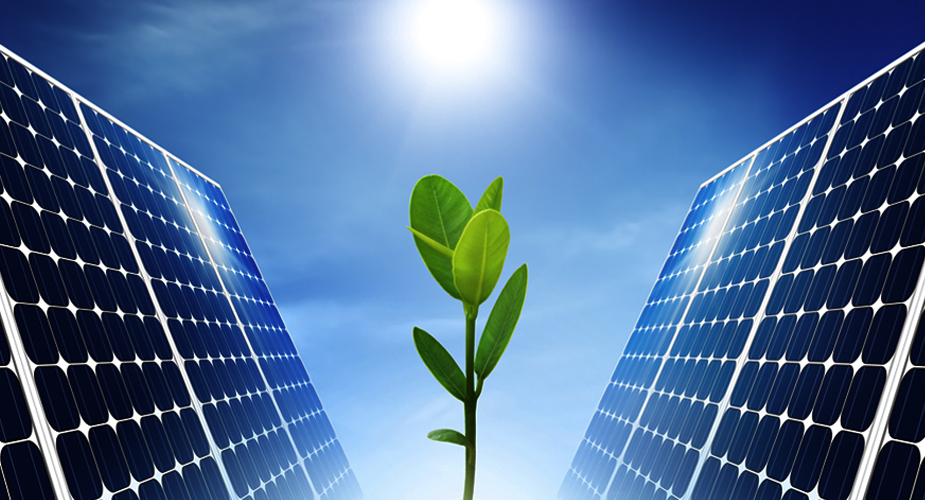 Energy re-discovered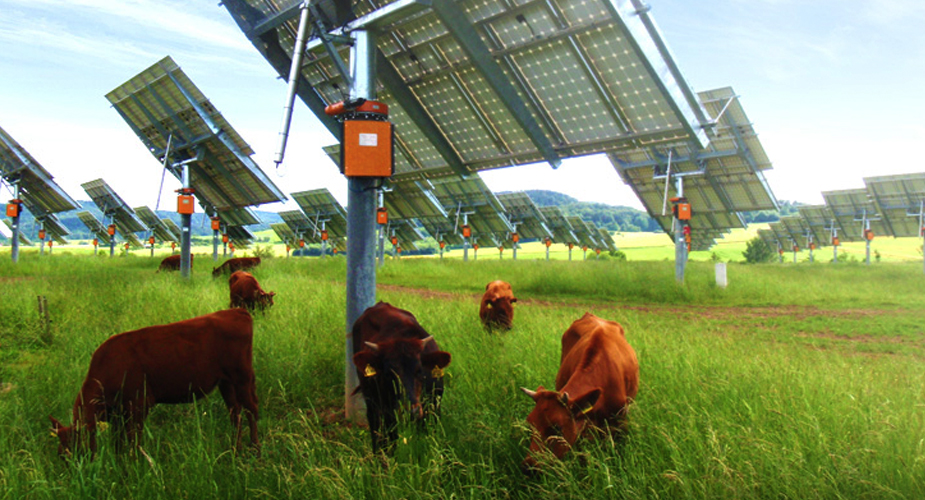 Energy re-discovered
Leadership
GTE Power Corp and GTE Solar Inc. are both privately held companies. GTE incorporates its knowledge and experience in all disciplines and fields relevant to the evaluation, exploration, exploitation, operations and economics of the energy industry including power generation and hydrocarbon programs for the benefit of clients and investment partners.
Ian Rogers, MBA, PMP, President and CEO
Mr. Rogers has been involved in the energy industry for over 22 years, holding executive positions in trading, project management and supply chain for Fortune 100 TSE and NYSE companies. Currently Mr. Rogers is the President & CEO of GTE Solar Inc. and GTE Power Corp. Prior to GTE, Mr. Rogers was the Canadian Division Manager for Global Procurement Services with ConocoPhillips and Burlington Resources. At ConocoPhillips, Mr. Rogers was responsible for the supply and services of the four business units in Canada (Western Canada Gas, Oil Sands, Arctic, and East Coast). Prior to his upstream experience Mr. Rogers was at TransAlta Power Corp. where he was responsible for the contractual arrangements of major greenfield power plant projects including the Campeche and Chihuahua plants in Mexico and upgrades in Kalgoolie, Australia and the Big Hanaford Project in Centralia, Washington, USA. In addition Mr. Rogers oversaw the Strategic Sourcing group in Calgary, managing supply/service agreements for over 8,500 megawatts of power. He holds a BA in Economics from the University of Saskatchewan, an MBA (European University, Brussels), and is a certified Project Management Professional. Mr. Rogers has also completed post graduate studies at Stanford University and is a Stanford Certified Project Manager from the Stanford School of Engineering.
Roger Zimmerman, P.Eng PMP, Chief of Engineering and Projects
Mr. Zimmerman has 26 years experience in electrical engineering, project management and research. He held positions in large corporations including General Electric (GE Energy), Nortel, General Dynamics and Harris Corp. Mr. Zimmerman is currently researching sustainable energy opportunities and managing new projects for GTE Solar Inc. Previously, Mr. Zimmerman was a Project/Program Manager at GE Energy for a period of eight years. His accomplishments at GE Energy included managing the start up of a new engineering team of 25 people in Quaretaro, Mexico for power systems engineering consulting services. The team secured large substation upgrade contracts with clients included Pacific Gas and Electric, Florida Power and Light and Tennessee Valley Authority. Mr. Zimmerman holds a B.Sc. in Electrical Engineering (With Distinction) from the University of Saskatchewan. He is a Professional Engineer in good standing with APEGGA, and is a certified Project Management Professional.
Demetri Tzotzos, Head of Corporate Development
Following a ten year trade career with Canadian Pacific Railway, Demetri transitioned to the financial services sector in 1996 with the Investors Group Financial Services working in retail investment and financial planning. From 1999 to 2002, he served as Vice President for investor relations with a Calgary, Alberta based private capital services firm. In 2002, he accepted a position with the Walton International Group Inc. based in Calgary, Alberta. During his eight years with Walton, he was responsible for investment product wholesale and opened the Walton International offices in Victoria, BC in 2006. From early 2006 until January, 2010, Demetri focused investment product wholesale business development, hiring and training new Walton consultants and the expansion of the Walton market on Vancouver Island.  Over the last four years, his career has focused on marketing various retail private placement opportunities in the exempt market space based in Victoria, BC. In his spare time, Demetri enjoys outdoor activities, travel, hikes with his two high energy terriers and relaxing with family and friends.